We value people who seek achievement in their thoughts and actions
Our employees share responsibility for sustainable development in our company. That's why we place great importance on personal development, initiative and sense of responsibility in each one of our employees, and provide support in developing their strengths.
Flat hierarchies, ethical practices
Direct exchange with colleagues regardless of position or education nurtures creative and professional cooperation at Aero Pump. Personal initiative and open communication lead to quick decisions and optimised processes.
Many of our employees have been loyal to Aero Pump as an employer for years, ensuring quality and continuity in our efforts. Taking an ethical approach to our activities plays an essential role in relationships based on trust – humanity, fairness and solidarity, honesty and tolerance, mutual respect and partnership.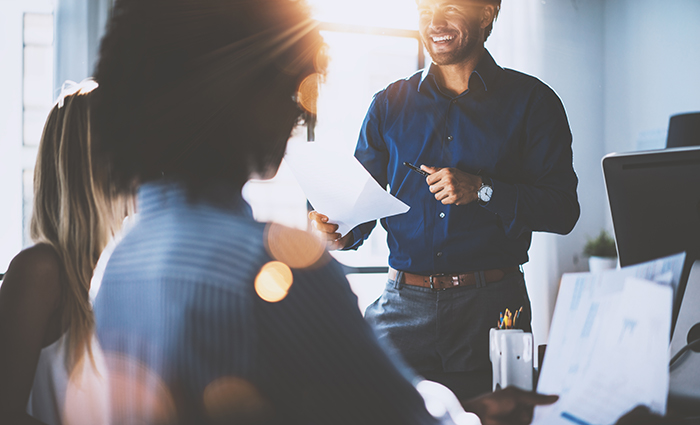 Living and working in the heart of Europe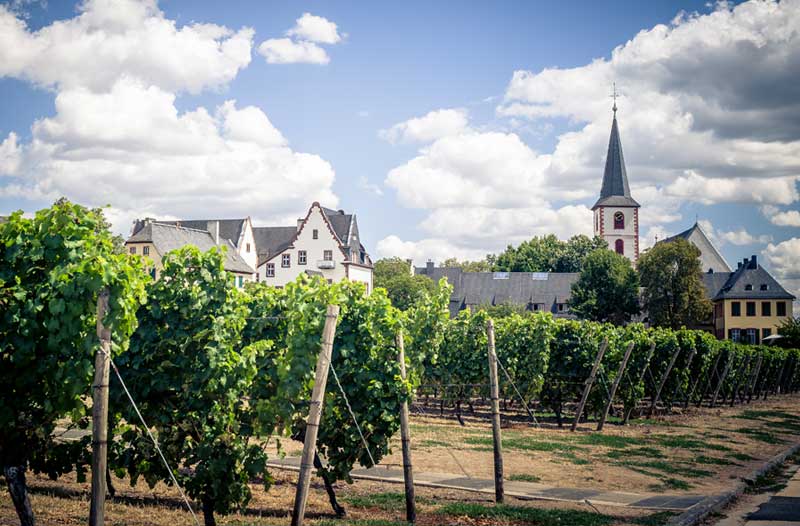 Working in the small town of Hochheim am Main on the outskirts of the Rhine-Main region has its benefits; surrounded by the Rheingau vineyards, we have an excellent infrastructure with schools, shops, and cultural attractions. Many visitors come to see Hochheim's old town, especially the hundreds of thousands of visitors to Hochheim Market in November with half a millennium of history to look back on.
Relaxing nature close by: Rheingau and Taunus
The Rhine-Main region with lots of things to do
Culture, shopping, and lifestyle in Wiesbaden, Mainz, and Frankfurt
Good transport links with Frankfurt Airport nearby
Working in the office
Modern jobs
International orientation
Young dynamic team
Environmental and social governance
Active support in local social projects
Conservation of natural resources
Recycling and separation of waste
Working in production
State-of-the-art equipment and technology
Clean working environment
Natural lighting in every area